Hi and welcome!
Thank you so much for visiting my website. If you find yourself here because of current mental health struggles or because you're looking to improve your health, you're in the right place! I know firsthand how difficult it can be to admit you could use some help or support during tough times — and looking into therapists is a big first step. Therapy can be a great way to connect with another person, to make sense out of what's happened in the past or what's going on now, and to get support in creating the meaningful and vibrant life you deserve. It is my hope to be a guide for you, to help you reach your goals, and to empower you to make the best choices for YOU in all things related to your health and happiness.
I hope you get a feel for what it's like to work with me by exploring this site. If you have any questions or would like to schedule a complimentary consult session, please don't hesitate to get in touch!
Small + simple steps for a balanced + vibrant life

If you're tired of feeling sad, exhausted, sick, or bored, sign up to receive:
•Proven tips to boost your mood + energy
•Simple lifestyle suggestions to improve your health
•Easy + nutritious recipes to wow your tastebuds
Join us and get your FREE Welcome Weekend Cleanse, complete with guidelines and more than 10 recipes!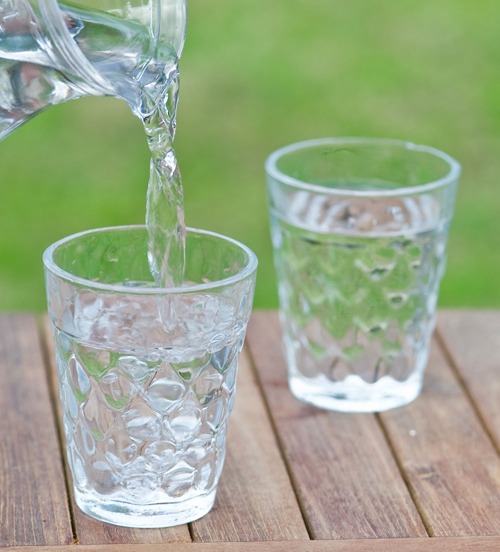 "Making the commitment to work with Megan is not a cost, it's an investment!"


– VH, NYC